About our dedicated staff
Our mission at Willow Tree Home Health Care is to provide comprehensive, high-quality home care services to our consumers by creating strong partnerships with them, their families, case managers, discharge planners, and physicians. We believe in creating a team of quality, well-trained professionals whose goal is exceptional care and support of consumers.
Live-In Experts. We specialize in around the clock care to help seniors live well at home.
Available 24/7. Care managers are on call for clients and their families, even during nights and weekends.  
High Caliber Caregivers. We hire only 1 in 25 applicants and provide ongoing training and supervision.
Balanced Care. Our unique approach to care promotes healthy mind, body and spirit.
No Long-Term Contracts. Use our services only as long as you're 100% satisfied.
Peace of Mind. 100% Client satisfaction guaranteed.
Willow Tree Home Health Care was established in 2020 in Bellefonte, PA, by two nurses – Marleen Matsko and Diana Cartwright — who share a passion for their profession and a love of helping those in need. Together, Marleen and Diana, have nearly 50 years of nursing experience. 
Willow Tree Home Health Care's focus is providing care to our geriatric population as well as individuals with chronic illnesses and diseases.
In addition to medical services (i.e., skilled nursing care, rehabilitation services, etc.), we also offer non-medical services which includes, for example, light housekeeping and meal preparation.
Serving Centre County and the surrounding areas.  
Marleen Matsko, BSN, RN-BC, is the Administrator/Alternate Director of Nursing for Willow Tree Home Health Care. She is a board-certified gerontological nurse.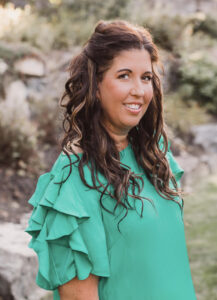 A native of Bellefonte, PA, Marleen has dedicated 32 years of her life to serving the surrounding community as a healthcare professional. After working as an EMT, CNA, and LPN, she has spent the majority of her career as a RN. She most recently served in a managerial role in an acute-care hospital setting but also has experience in prehospital emergency care, long-term care, home health care, occupational health, and rehabilitation.
Marleen currently resides in Bellefonte with her husband, Michael, and have four children together – Nathan, Katelyn, Zachary, and Emma.
Diana Cartwright, BSN, RN, is the Director of Nursing/Alternate Administrator for Willow Tree Home Health Care.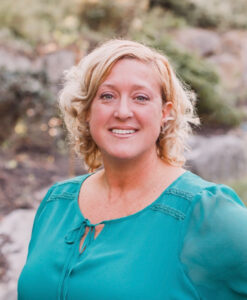 Born and raised in Osceola Mills, PA, Diana has devoted twenty years to the healthcare profession. After first working as a CNA, she chose to become a RN and most recently served as a nursing supervisor in an acute-care hospital setting. Having also worked in a long-term care setting, Diana brings a breadth of experience with her to Willow Tree Home Health Care.
Diana currently resides in Sandy Ridge with her husband, Andrew, and two children – Adam and Jack.
Schedule a FREE in-home consultation