"Healing at home through strength and hope."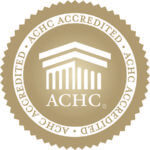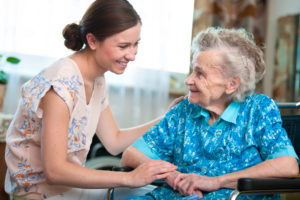 Welcome to Willow Tree Home Health Care
Established in 2020 and in the midst of a pandemic, Willow Tree Home Health Care is a nurse-owned company serving Bellefonte, PA, and surrounding counties. Our team of compassionate and caring staff are devoted to the community and strive to deliver the finest care to all of our patients as well as their family and friends.
The owners at Willow Tree Home Health Care believe that healing at home whenever possible as opposed to in an inpatient setting results in better outcomes for all patients. Receiving care at home means:
Your loved one will receive the one-to-one attention they need for a prolonged period of time.
Your loved one will feel more comfortable at home and in a familiar environment which, in turn, can lead to better mental health and physical health.
The burden of expense may be less as home care is often not as expensive as care received in a nursing home or other inpatient settings.
Families and friends can be more involved in care.
Recovery time can be shorter assuming that all the necessary services can be delivered in the home.
Dignity can be maintained easier in the home instead of a nursing home or other inpatient setting.
Why choose Willow Tree Home Health Care?
Schedule a FREE in-home consultation
Compassionate Care Services
Our Home Care Aides will assist with all needs while providing a fun companion. Let the caregivers at Willow Tree Home Health Care help make life easier. We provide, but are not limited to, many of the same treatments as a live-in care facility.
Given the pandemic and the impact it has had on our community and the world, it is imperative that our geriatric population and those with other chronic illnesses and disease limit their exposure to others potentially infected with COVID-19. This is done by staying at home when possible, and if not, wearing masks, social distancing, and practicing good handwashing techniques.
At Willow Tree Home Health Care, the safety and well-being of our patients is our number one priority. All members of our staff practice mitigation and follow all CDC guidelines in an effort to prevent the spread of COVID-19.